Welcome to A-Dent dental clinic
Modern technologies and materials, new knowledge and top experts is what A-Dent Dental centre is proud of. Our comprehensive dental service puts the patient in the first place because the patient is the mirror of the doctors and the team that take care about him. Together, we build your smile and confidence.
High level of service, maximum care, and patient satisfaction are ensured by co-operation of dental practitioners and specialists from various fields. A-Dent clinic combines superior dental knowledge and experience with the latest diagnostic and therapeutic technology and high-quality materials in order to provide you with the highest standards of service with complete safety and comfort.
All the instruments in our clinic are sterilized and disinfected or are used one time (aprons, gloves, masks, glasses, pumps, anesthesia needles, needles for irrigation of root canals etc.). The safety and protection of our patients are our first priority.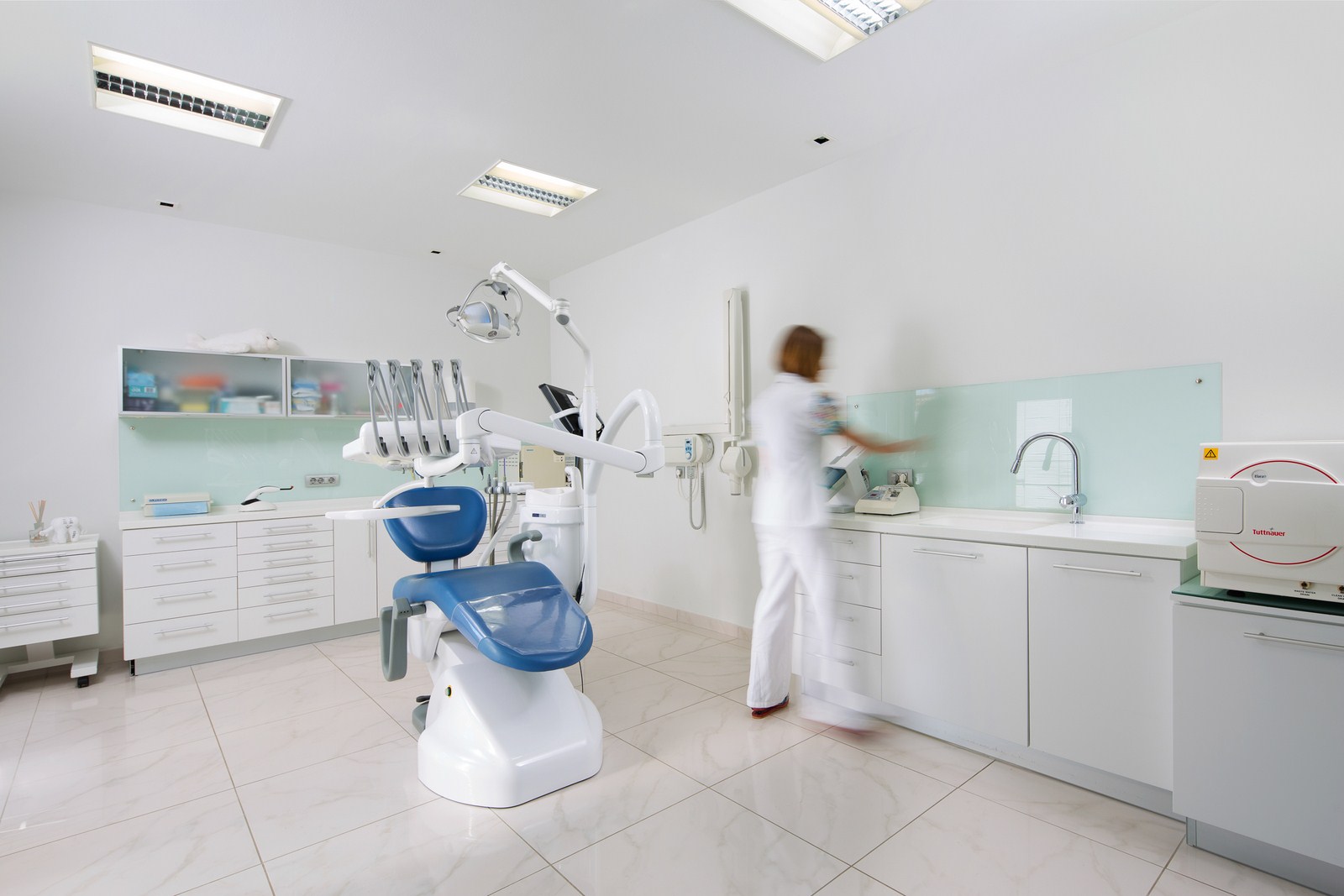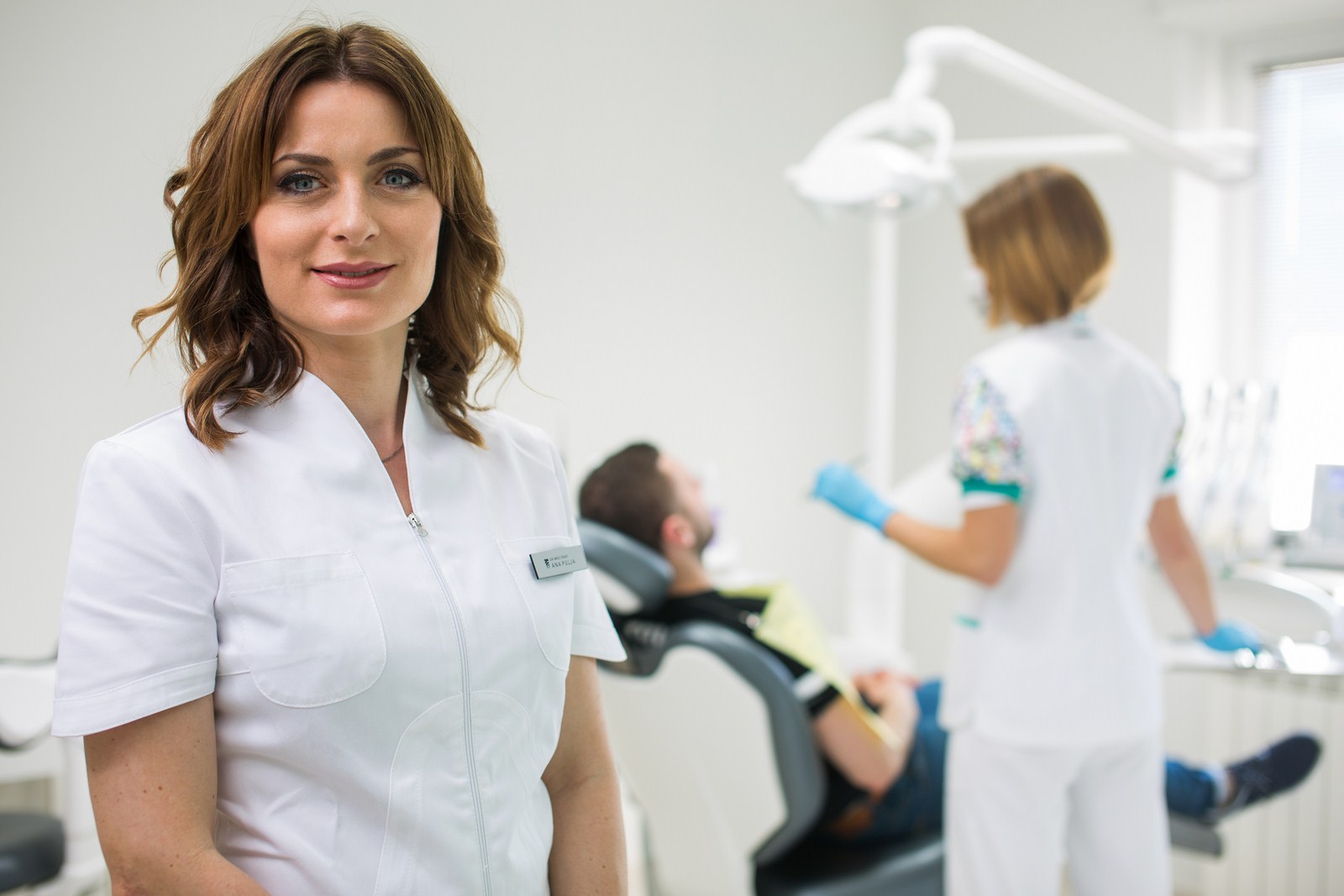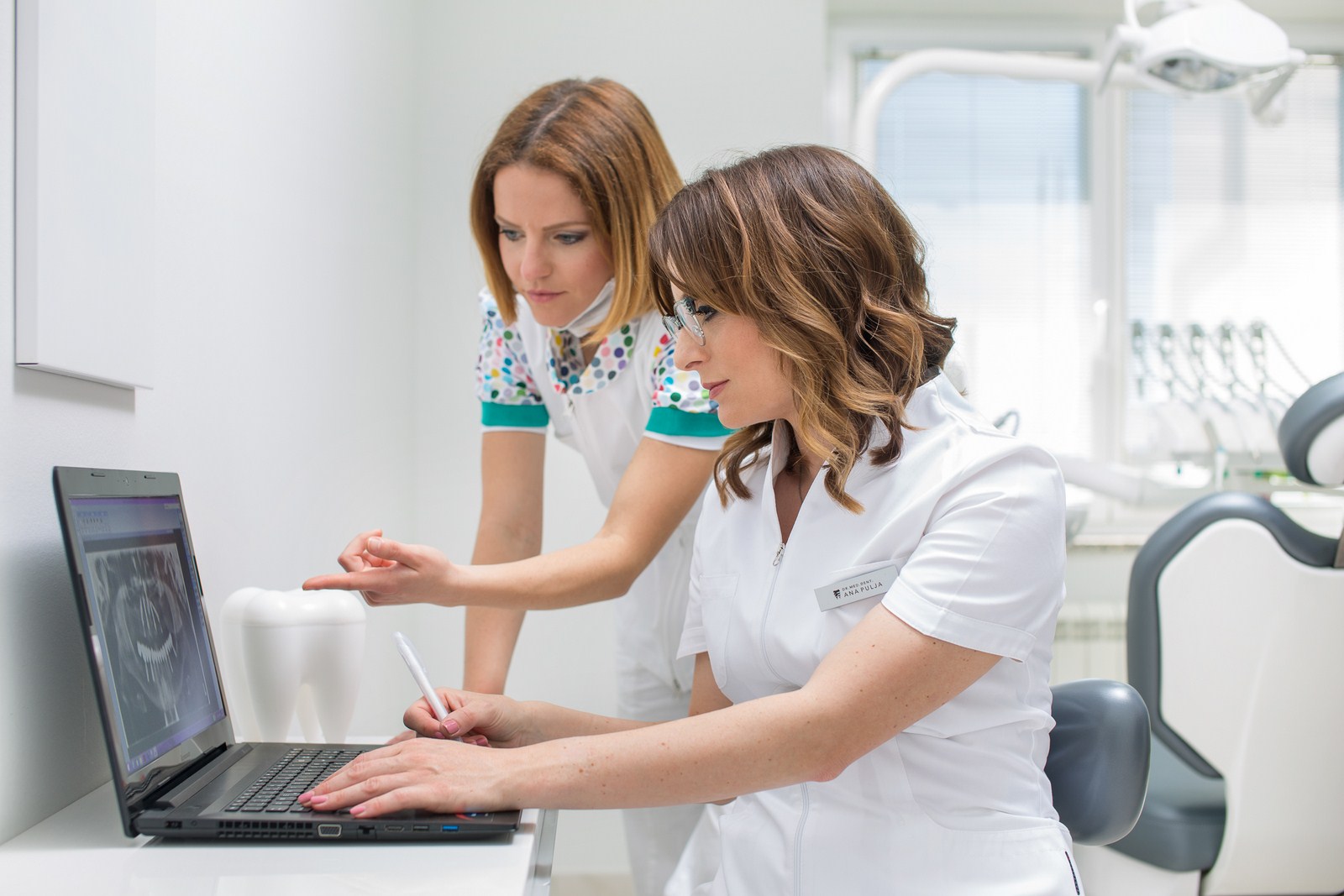 Work protocol
Our approach is individual and tailored to everyone.
Upon arrival at the dental clinic, the patient fills out a questionnaire on health with personal information. We perform a clinical examination and analysis of X-ray images. We photograph each patient with a professional camera to plan the therapy in aesthetic and functional terms as detailed as possible. Photography has become an indispensable detail in the branch of aesthetic and modern dentistry. Finally, we plan therapy and therapeutic interventions. Upon completion, we arrange preventive examinations and give instructions on maintenance and special dental hygiene adapted to each patient.